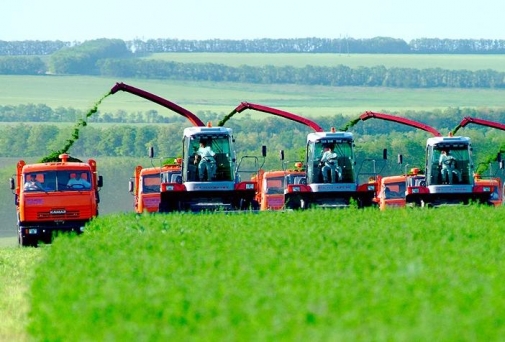 The funds allocated, for subsidizing agriculture sector from the Republican Budget, exceeded the volume of 2013 by 1,7 times, Finance Minister Bakhyt Sultanov has said at meeting of chambers of the Parliament of Kazakhstan, at which they considered the Government's report on execution of the Republican budget for 2014.
"In 2014 the volume of subsidies reached 149 billion tenge, which is 1,7 times higher than in 2013. 70 billion tenge of which was designated for plant breeding, 50 billion tenge for cattle breeding," Sultanov said.
He noted that in 2014 spring-field and harvest work was held on the area of 3,4 million hectares. 292 applications of agriculture subjects worth 313 billion tenge were approved. According to the minister, one third or 38% of the republican budget was designated to social sphere. 27% for economic activities, 13% for law enforcement bodies, 6% for state services.